Art at Tillington Manor Primary School
Art is vital to a child's development as it develops skills such as: resilience, pride and care in work, risk, problem solving, creativity, motor skills, confidence, perseverance, focus, expression, observational skills and attention to detail. We use our Art curriculum to cultivate active, independent learners who aren't afraid of failure throughout their time at Tillington Manor.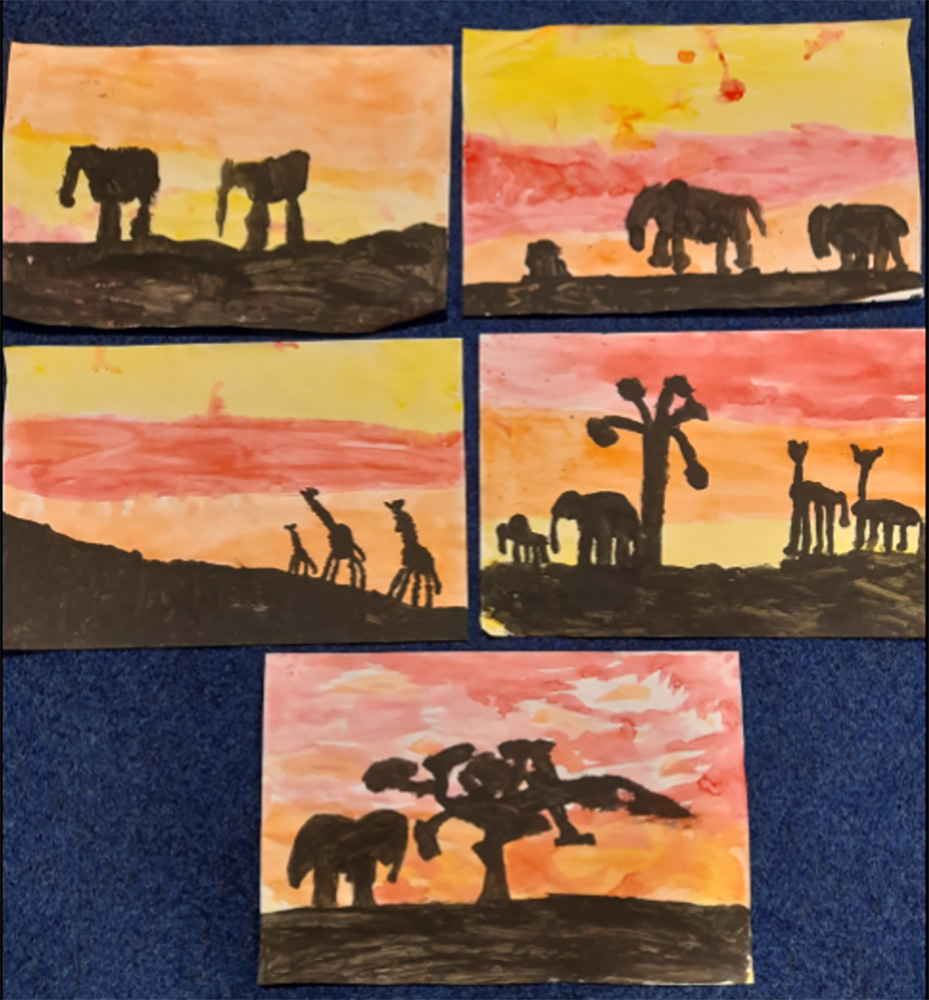 Our aim is for all of our children to develop their knowledge, understanding and skills in art by: 
producing creative work, exploring their ideas and recording their experiences
becoming proficient in drawing, painting, sculpture and other art, craft and design techniques
evaluating and analysing creative works using the language of art, craft and design
knowing about great artists, craft makers and designers, and understand the historical and cultural development of their art forms.
Our art curriculum is developed by staff to ensure that all children have the opportunities to develop all of these skills. 
Click here to view our Art practice statement.
Click here to view our Art Progression  – Coming soon!